¿Necesitas que hagan un trabajo para ti?
Find the right person for the job here on Freelancer.com! With millions of talented experts from all around the world, you can get help with your business within minutes of posting your project!
2. Ver y elegir al freelancer perfecto
3. ¡Paga solo cuando quedes satisfecho!
Publica un proyecto
¿Qué tipo de trabajo puedo conseguir que hagan para mí?
How does "anything you want" sound? We have experts representing every technical, professional and creative field, providing a full range of solutions:
Trabajos pequeños, trabajos grandes y cualquier cosa en el medio.
Precio fijo o términos por hora
Habilidades, costo y tiempo específicos
Just give us the details of your project and our freelancers will get it done faster, better, and cheaper than you can imagine. Your jobs can be as big or small as you like, they can be fixed price or hourly, and you can specify the schedule, cost range, and milestones.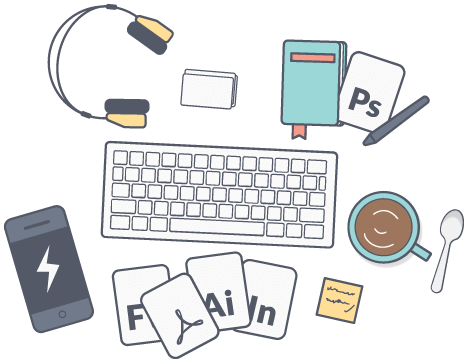 ¿Cómo?
1. Publica tu proyecto
It's always free to post your project. Invite our freelancers to submit bids, or browse relevant freelancers and make an offer. You'll have replies to your job within minutes!
2. Escoge al freelancer perfecto
Explora los perfiles de los freelancers
Conversa en tiempo real
Compara propuestas y selecciona al mejor
Adjudica tu proyecto para que tu freelancer comience a trabajar
3. ¡Paga cuando estás satisfecho!
Pay safely using our Milestone Payment system - release payments according to a schedule of goals you set, or pay only on completion. You decide, you are in control.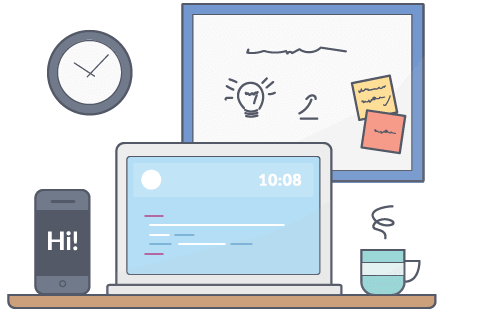 Quédate al control. Mantente en contacto.
Freelancers use our Desktop App to track progress, monitor hours, communicate and share, and much more. Always know what's going on with your project, what is getting done and what still needs doing.
Use our mobile app for easy messaging on-the-go. You can always stay in touch with your freelancer when you have questions, updates or need to share.
Control project completion and pay. Release payment only when benchmarks are achieved, or the project is completed to your satisfaction.
Seguridad
Freelancer.com es una comunidad que tiene como prioridad tu confianza y seguridad:
State-of-the-art security for your funds, all transactions are secured with GeoTrust 128-bit SSL encryption.
Nuestro sistema de pago por hitos garantiza que tu pago sea liberado únicamente cuando estés conforme.
Nuestros representantes están disponibles 24/7 para ayudarte si tienes algún problema.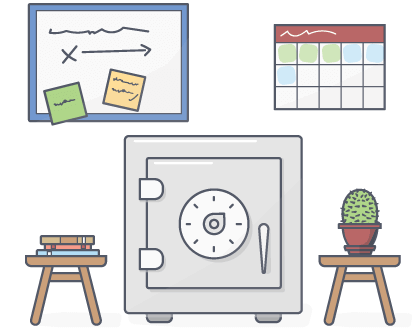 Entonces ¿Qué estás esperando?
Publica un proyecto hoy y recibe ofertas de freelancers talentosos
Publica un proyecto
¿Aún no estás convencido? ¡Mira los resultados!
Here are just some of the things you could get done on Freelancer.com. For more completed projects, visit our Project Showcase.
Ayuda adicional
¿No sabes por dónde comenzar? ¡Revisa los siguientes enlaces!
×
¡Bienvenido, !
Procesando …
¡Bienvenido !
Unir a cuenta Freelancer existente